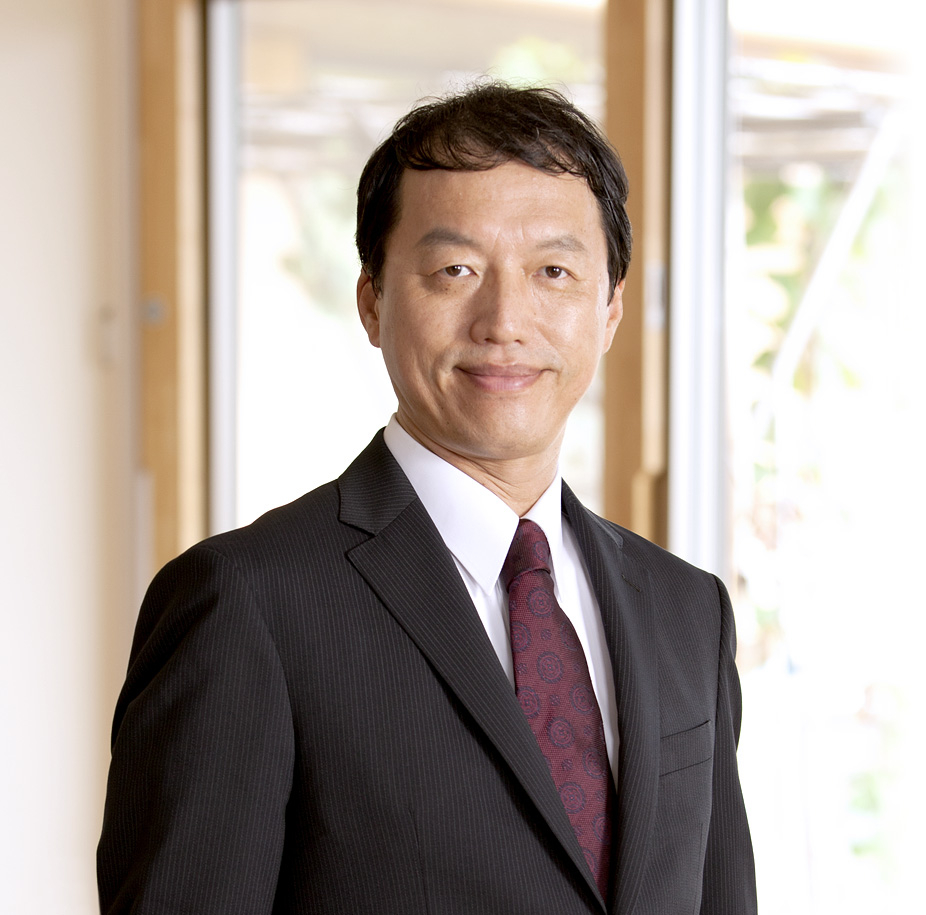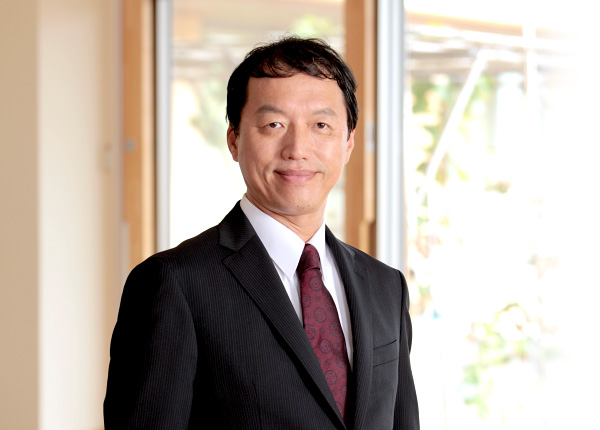 It's important to always communicate. It's important with fellow co-workers to innovate. It will be of help for the future of the welfare, long term care, child care, and people with disability if we come up with new or exchange with each other's ideas I want each and everyone to come and join. Like a good singer, good in musical instrument and in sports Such talents can be used anywhere as needed. I want all of you to work here, even if you are a first timer or lack of experience in nursing, you can get your license here while working. Being a passionate person is our philosophy. We can get new ideas or concept easily, because of the wide range of ages that are coming that brings diverse values. See you soon!


Board Chairman
Kazunori Hamada
NEWS
It is the recent main event of SHIN-EI FUKUSHI-KAI.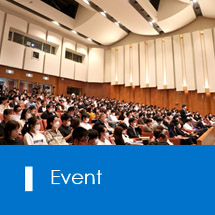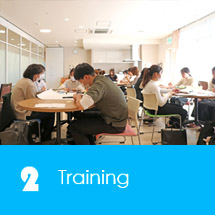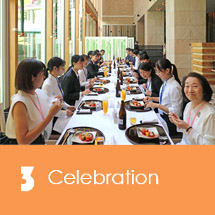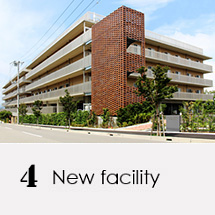 ---
1. Consulate General of the Republic of Indonesia in Osaka visited Care Home Chidori on December 1, 2018.
---
2. The national no-lifting promotion association held the 5th National Convention on November 13, 2018.
---
3. Third time in a corporation, we held a celebration of national qualified candidates on June 25, 2018.
---
4. Kobe Tarumi Chidori opened in Tarumi Ward, Kobe City in July 2019.
---